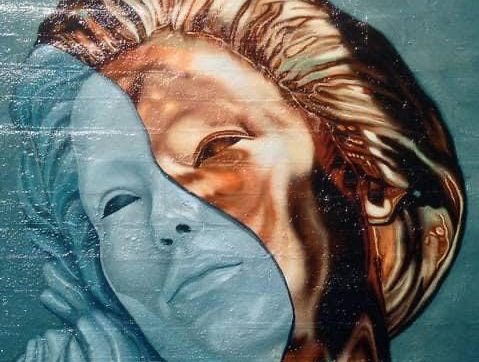 Date
May 21, 2022
Expired!
Putting On The Mask
'Putting On The Mask' is a show about loss and mortality, a homage to past, present, and future.
The single act of two women getting ready in the morning – a mother and a daughter – putting on their mask for the day – contemplating a husband and a father they have lost.
The show asks the audience to contemplate what it means to truly lose someone, and how that loss impacts your life. As hair is brushed, makeup is applied, clothes are put on, grief manifests in many ways – anger, laughter, tears. Every emotion is explored.