One of the world's greatest classical stars, Andrea Bocelli, is set to return to the land down under for a musical experience like no other. 
Bocelli will grace Australian stages with a 70-piece orchestra and 60-person choir, this October/November for a 5-city national tour. Drawing from his extensive back catalogue – which spans almost 3 decades – Maestro Bocelli is set to uplift Australian audiences with a stunning selection of soul-stirring arias, enduring love songs and beloved crossover hits.
Andrea Bocelli's tour kicks off in Brisbane on Tuesday 25th October before touring to Sydney, the Hunter Valley, Melbourne and Perth.
Andrea Bocelli 2022 Australian Tour Dates:
➢ Tuesday 25 October Brisbane, Entertainment Centre
➢ Thursday 27 October Sydney, Qudos Bank Arena
➢ Saturday 29 October Hunter Valley, Hope Estate
➢ Wednesday 2 November Melbourne, Rod Laver Arena
➢ Saturday 5 November Perth, Sandalford Estate, Swan Valley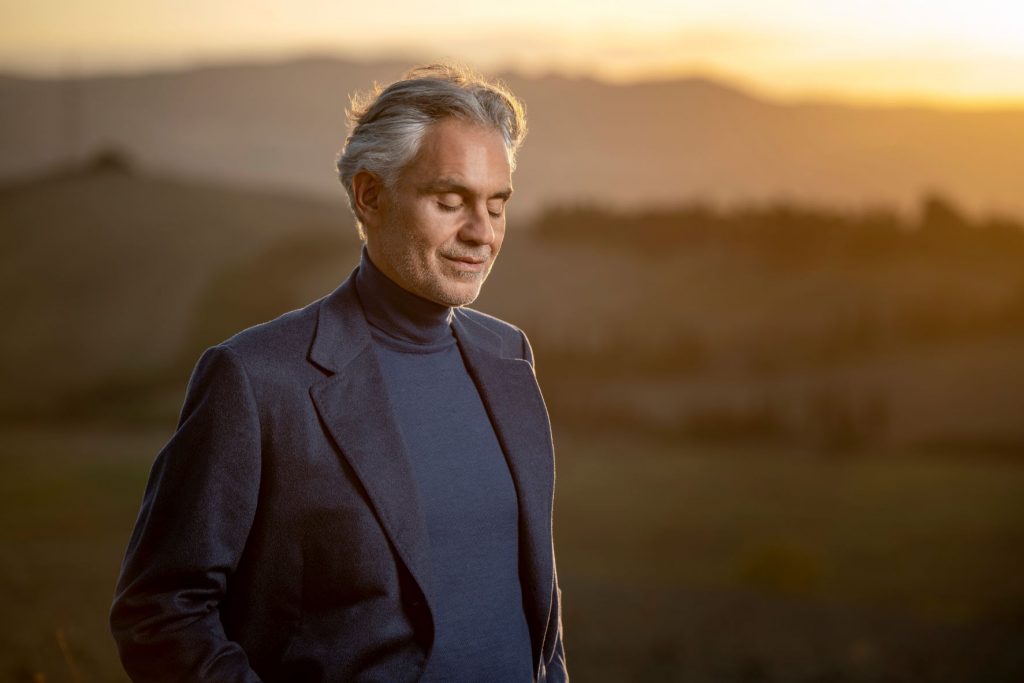 World-renowned Italian tenor Andrea Bocelli made pop music audiences fall in love with classical opera. Originally perfecting his singing style under the guidance of mentor Franco Corelli, Bocelli's star began to rise when he won the 44th Sanremo Music Festival in 1994. Bocelli has since sold over 90 million records, boasts one of the most recognisable voices in modern music and has won a Golden Globe, 7 Classical BRITs and 7 World Music awards throughout his illustrious career to date.
"The Australian tour dates are not just concerts to me, they are opportunities for us to immerse ourselves in musical beauty on a grand scale," Andrea Bocelli says. "For these upcoming shows, my aim is to restore some serenity and enter gently into people's hearts. If my previous tours are anything to go by, I've always found Australian audiences to be passionate, enthusiastic and friendly. I truly appreciate my generous and engaged Australian fanbase and am proud to be even a small part of the soundtrack to so many people's lives.
"With its ability to inspire and heal, music is its own language and I never tire of performing these songs – even the ones I've been singing in concert for more than 25 years! – because they move me so deeply. Music is essential nourishment for the human spirit. What better way to celebrate the joys of life than through song!"
Andrea Bocelli tours from Tuesday, 25 October  – Saturday, 5 November 2022 with one show only in Brisbane. Book your tickets through the ticketek website.
*media release provided by Kerry O'Brien publicity