Renowned director Davide Livermore delivers a spectacular new digital production of Giuseppe Verdi's 'Il Trovatore' for Opera Australia premiering at the Sydney Opera House this July.
The first time Opera Australia will perform this popular Verdi opera in almost ten years, Livermore's production will explore the darkness of jealousy and obsession, underpinned by the intensity of Verdi's arias and creating an esoteric world of circus acrobats and nomadic characters navigating what it means to curse and be cursed.
Recognised as one of Verdi's most powerful scores, 'Il Trovatore' demands four of the world's most formidable voices to sing the stunning arias, and the cast assembled by Opera Australia are equal to the task.
Following his triumphant portrayal of 'Otello' earlier this year, South Korean tenor Yonghoon Lee returns to the Joan Sutherland Theatre as Manrico whilst internationally successful Belarusian baritone Maxim Aniskin will make his Opera Australia debut as Count di Luna.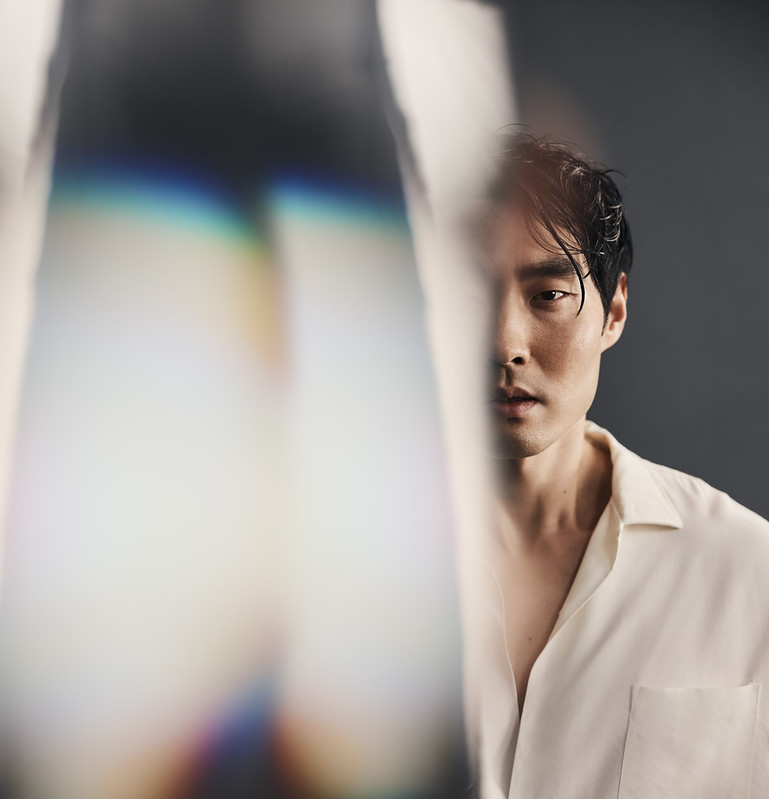 After her Sydney Opera House debut as Aida in 2021 was cut to only one night by pandemic restrictions, American soprano Leah Crocetto returns to Sydney to shine as Leonora. The role of Azucena will be sung by mezzo-soprano Elena Gabouri following her critically acclaimed performance in 'Lohengrin; at Arts Centre Melbourne earlier this year.
Dynamic Italian conductor, Andrea Battistoni will bring his signature energetic style to lead the cast, chorus and orchestra through some of Verdi's finest music, including the stand-out Anvil Chorus and the Di Quella Pira with its famous high C.
For this production of 'Il Trovatore' the dream team who delivered Opera Australia's first digital production, 'Aida', in 2018 and 'Anna Bolena' in 2019 have reunited.
Livermore's legendary vision and stagecraft will combine with set designs by Giò Forma, costumes by Gianluca Falaschi, lighting by John Rayment and video content by D-Wok, which will combine to keep audiences on the edge of their seats.
Performances of 'Il Trovatore' commence on Friday, 15 July at the Sydney Opera House. Ticket prices are $79.00 with an additional booking fee.
For more information and to book tickets, visit Opera Australia's website.