'Eddie Perfect: Introspective' was brilliant.
'Eddie Perfect: Introspective' may have been postponed multiple times, but his brilliance made the wait worthwhile for those who attended his performance at QPAC. Perfect is one of the leading performers in Australian musical theatre, as well as the composer for the new musical cult classic 'Beetlejuice'.   
In his autobiographical show, Perfect reflected on the emotional highs and lows of his life as a composer, the differences between Australian and American (particularly New York) audiences, and shared some of his own funny anecdotes about living through Melbourne's COVID lockdown.  He described the show as an 'attempt to correlate living and working in Broadway for two years and to reconcile that with living in lockdown for two years' – one song was about sneaking garbage into a neighbour's bin in the middle of the night.
Perfect has a great sense of humour, which he conveys incredibly well through song.  He made serious topics seem funny (e.g., his original opening number for Beetlejuice, called 'Death's Not Good') and also explained the different reception of such songs by American audiences compared to Australians.
Before the show started, people were heard in the audience talking about how much they wanted to hear the hit song from Beetlejuice, "Dead Mom." When Eddie said that was the next song, the audience roared. They loved it, and they loved him.
Both Eddie Perfect's anecdotes and his lyrics were very funny. He described the kudos people get from saving a rescue dog… and then sung about what happens when you can't stand your new pet. His song, "Once you save a rescue dog, you cannot take it back" was hilarious.
One of the best parts of the show was when he talked about being savaged by New York critics, and the way it affected him… he said that you "feel like you become poisonous… but life goes on."  And then he finished with another very funny song from his work in progress, where an actor systematically murders all his critics.  
The show had very simple lighting (that is, they changed colour a few times during the show), and the set was a simple curtain behind a piano. Perfect was joined onstage by two musicians, cellist Anita Quail and violinist Xani Kolac.  By having these incredibly talented musicians alongside him for most of the show, the sound was richer, fuller, and they were able to take over some of the other elements of song (such as providing rhythm in places). 
 This was a one-night only performance.  But it was certainly a night to remember for the many fans of Eddie Perfect.
'Eddie Perfect: Introspective' was performed on Monday December 21 at QPAC. For more information visit the QPAC website.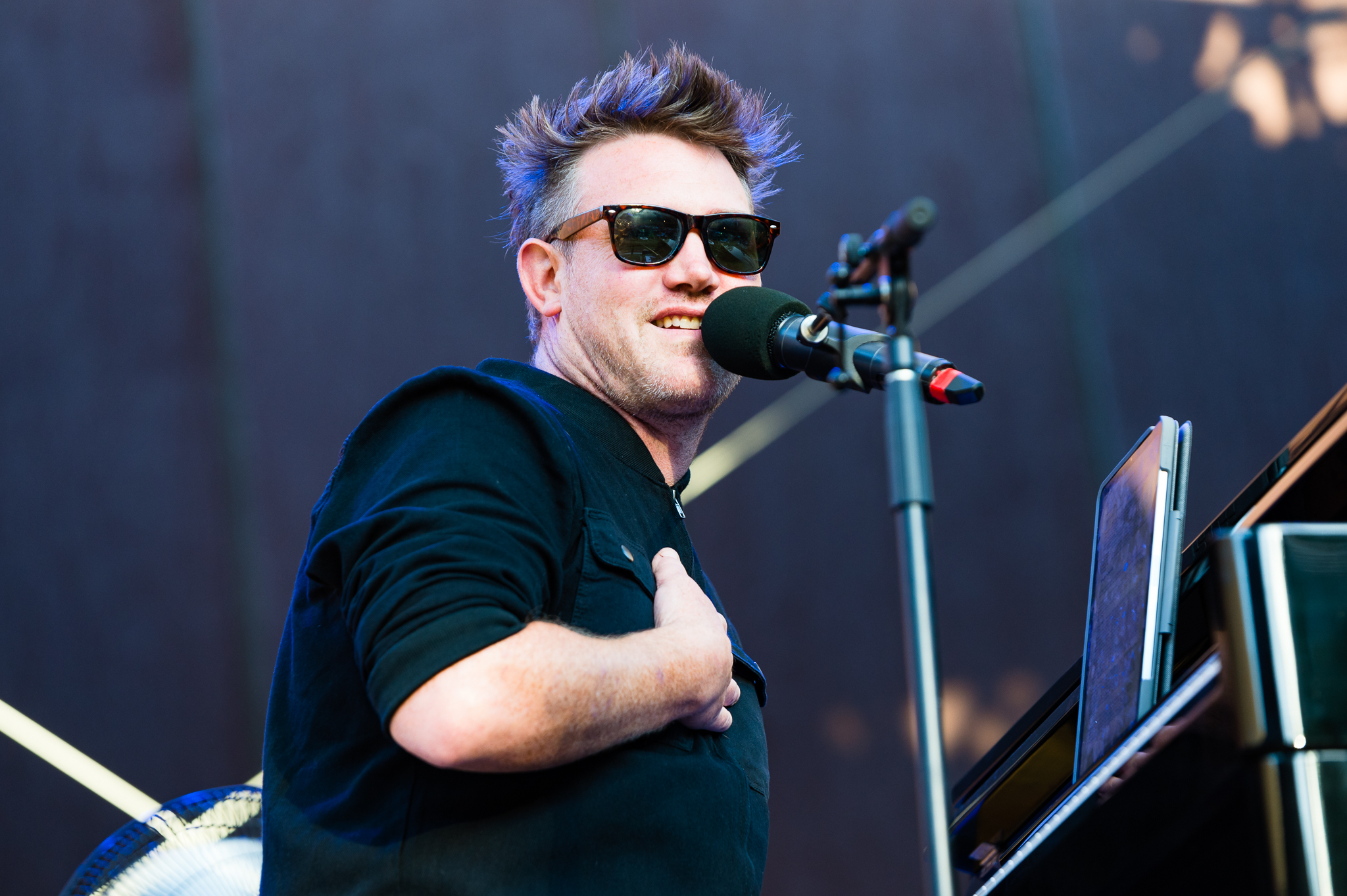 Photos by Ian Laidlaw.