If you're looking for some creative inspiration when it comes to feminine (but empowered) musical theatre costumes, we've got you covered. In this article, we'll unveil our top pics to dress up as and provide you with a list of essentials you'll need for each costume. For the performers among us, we'll even offer tips on how to embody their unique behaviours. So, let's dive right in!
1. Elphaba from Wicked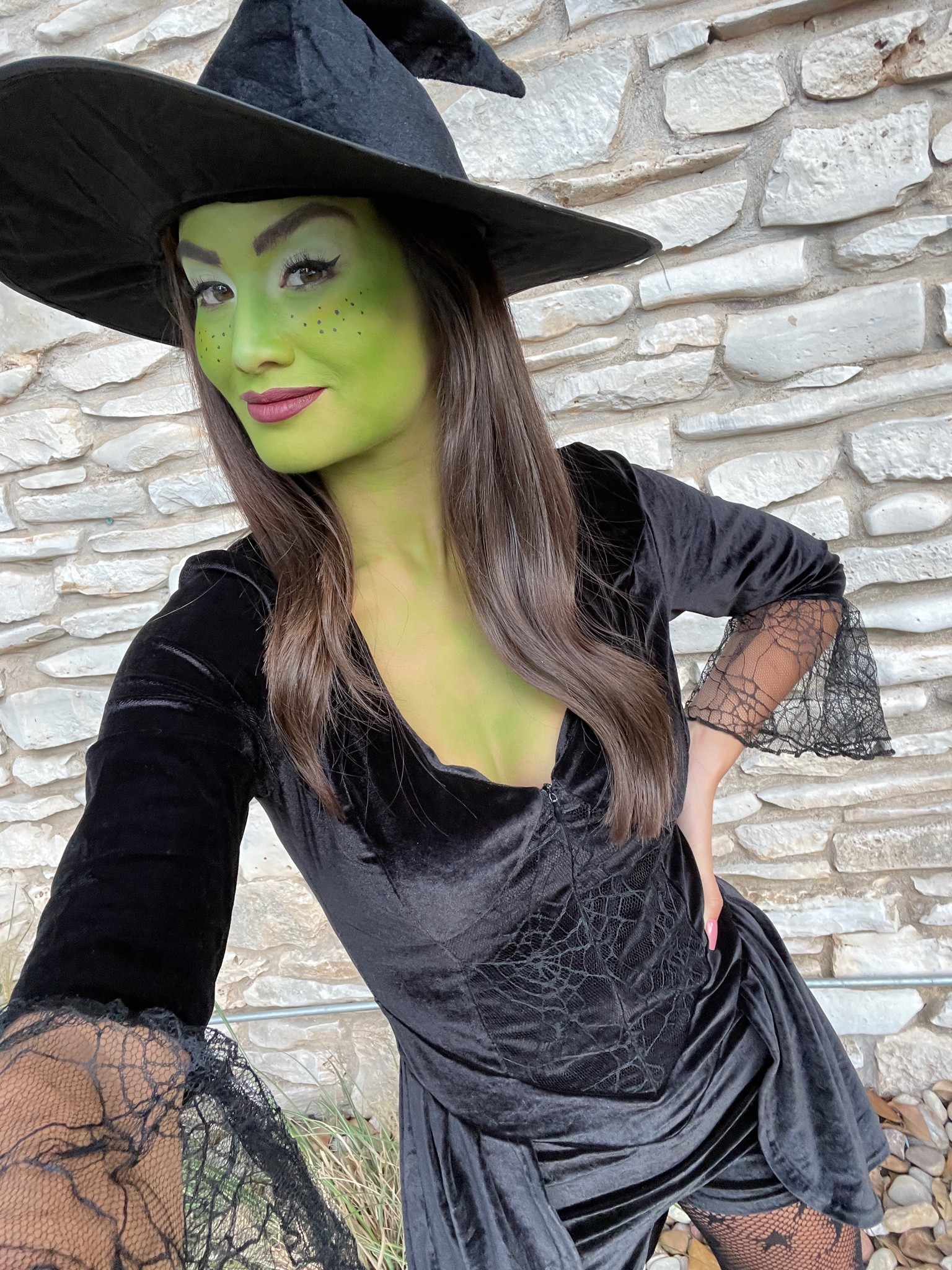 What You'll Need:
A long, black, and flowing dress or robe
A pointed witch hat
Green face paint or makeup
A broomstick prop (optional)
How to Behave: Embody Elphaba's powerful and misunderstood character by showcasing determination and strength. Let your confidence shine through, and don't be afraid to stand up for what you believe in.
2. Christine Daaé from The Phantom of the Opera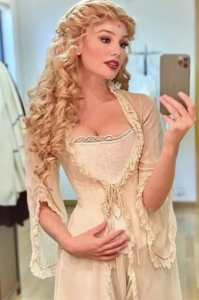 What You'll Need:
A beautiful, elegant ball gown
A delicate, ornate masquerade mask
Curled or wavy hair, preferably pinned up
A replica of the iconic "Music of the Night" rose (optional)
How to Behave: Channel Christine's grace and vulnerability. Exude poise and charm, and embrace the duality of her character. Show both innocence and a growing sense of independence throughout the evening.
3. Sandy from Grease
What You'll Need:
A 1950s-style poodle skirt or high-waisted jeans
A fitted off-the-shoulder top
A pair of saddle shoes or high heels
A bouncy ponytail or curly hairstyle
Red lipstick and cat-eye winged eyeliner
How to Behave: Embrace Sandy's transformation from sweet and innocent to confident and sassy. Display a fun-loving and playful demeanor, and don't forget to bust out some iconic dance moves from the movie!
4. Éponine Thénardier from Les Misérables
What You'll Need:
A worn, tattered dress or skirt with a shawl
A scarf or bandana to tie around your head
Fingerless gloves
Messy, loosely tied hair or a dishevelled updo
Smudged dirt or makeup for a street urchin look
How to Behave: Capture Éponine's passionate and selfless nature. Portray resilience and a hint of sadness, as her character is deeply rooted in longing and unrequited love. Display kindness and loyalty throughout the night.
5. Roxy Hart from Chicago
What You'll Need:
A glamorous and figure-hugging flapper dress
Fishnet stockings and high-heeled black shoes
Long gloves, preferably in a bold colour
A feathered headband or fascinator
Dramatic red lipstick and smoky eye makeup
How to Behave: Embrace Roxy's fierce and ambitious personality. Exude confidence and charisma while maintaining a touch of vulnerability. Emphasize Roxy's passion for the spotlight and the art of performance.
Remember, dressing up as these female musical characters is about more than just the costume—it's about embodying their spirit and bringing them to life. So, unleash your creativity, have fun, and get ready to steal the show!