A national benefit concert, Fire Fight Australia, will be held next month to raise funds for bushfire relief. 
Scheduled for Sunday, 16 February 2020 at Sydney ANZ Stadium, the concert will feature a stellar line-up of major international and local artists.
Announced by TEG Dainty and TEG Live earlier today, the benefit concert is a major musical event, which will see globally-renowned artists from Australia and around the world come together to perform and show solidarity with people whose livelihoods have been destroyed by the fires.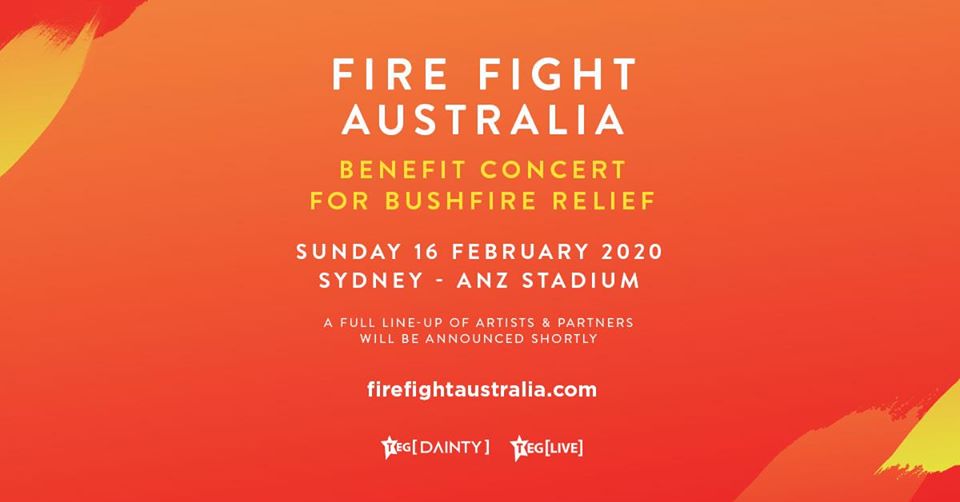 While no acts have been confirmed, sources have speculated the event may be headlined by the major international band, Queen and Adam Lambert, who are touring Sydney at the same time and are also presented by the same organisers. Performing the night before, it is alleged they are likely to stick around for the event. 
American legendary singer and songwriter, Alice Cooper, is also in the country at the same time, and Aussie hip-hop group, The Hilltop Hoods, have also been tipped to perform.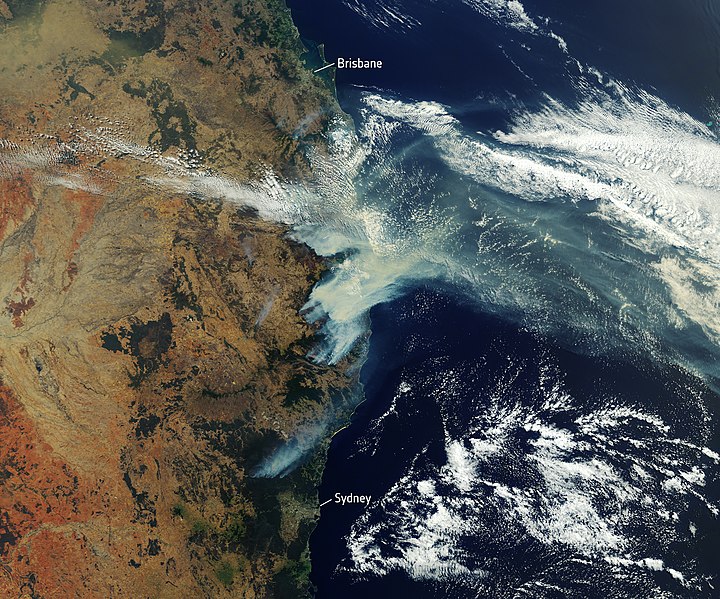 The national initiative aims to raise money for relief from the bushfires that continue to devastate communities and challenge emergency services in rural and regional Australia. It follows other phenomenal events like WaveAid for the tsunami victims in 2005 and Sound Relief for those affected by the 2009 Queensland floods and Victorian bushfires. 
A full line-up of Artists and Partners will be announced, along with further details, in the coming weeks. The event is expected to run from 3 pm to 10 pm.
To make a donation and support relief for the current bushfires, visit the NSW Rural Fire Service or the CFA – Bushfire Disaster Appeal. 
To stay up to date with information regarding the concert, follow TEG Dainty and TEG Live on their respective Facebook pages. Alternatively, visit the Facebook Event page or Fire Fight Australia's Website.