7 Irrational Fears Every Performer has had at an Audition.
And why the more ridiculous they seem – the more dread it brings!
If you've ever walked into an audition stress-free and confident that you'll land your dream role, then this article is not for you (mostly because, YOU DON'T EXIST). Just kidding, you are just a superstar. For those of us who over-think, over-analyse and imagine every worst-case-possible scenario in which we could jeopardise our dream role fantasies then please, read on and re-live your worst (irrational) nightmares…
1. You have to sing Acapella after practising SOLELY with a backing track.
The CD player is broken, Spotify doesn't have the backing track, YouTube is still not ad-free and the piano player didn't show up. This is the worst possible outcome but if you've got it… flaunt it. If not, talk-singing could be a talent… right?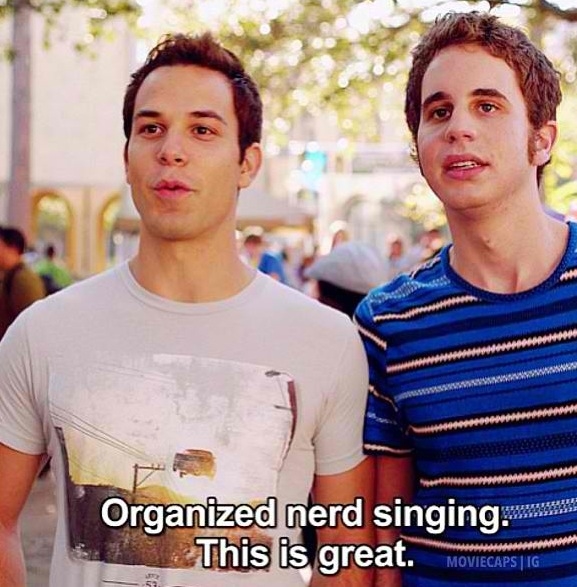 2. The whole audition panel will laugh at you.
There are only 3 instances this should happen – during a comedic monologue, a comedic song OR if you flat out admit you made a mistake and embrace it (they love that!). Oh, did we mention that if the Audition panel doesn't respect you when they first meet you – that show will be hell – RUN! SAVE YOURSELF!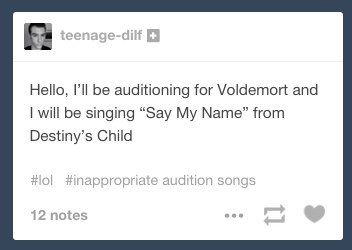 3. You've misread the brief and prepared the wrong song or monologue.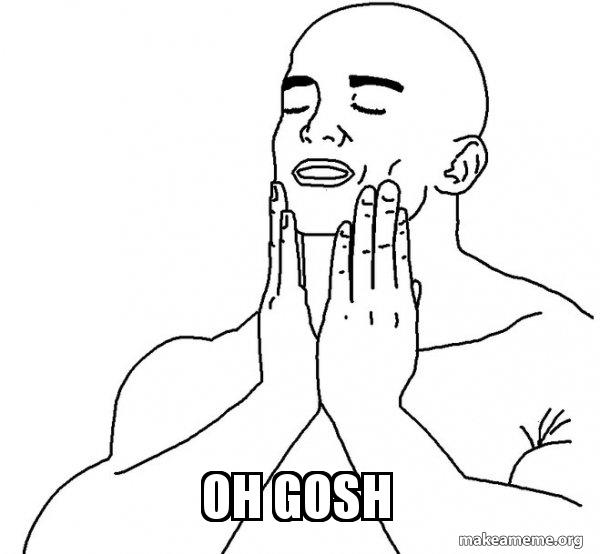 4. In fact, you've misread the date and you're a day late.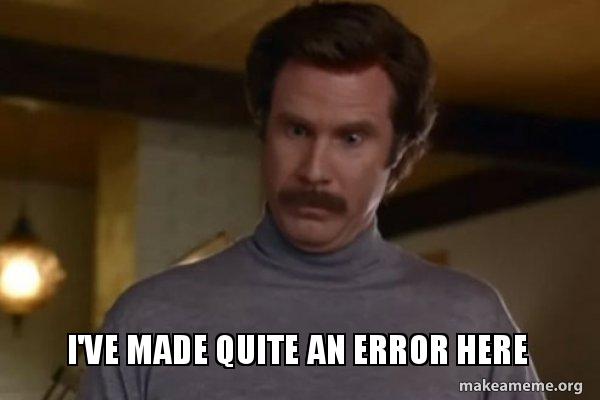 5. The choreographer asks you to do 'Bolshoi Ballet' moves (when you can barely box step).
We find at this point it's best to admit that you're a potato in a leotard who hasn't done a musical in 10 years and wants a chance to 'get back into it'. Couldn't hurt, right? Wrong! You'll spend the next 2 weeks reminding yourself why stretching is important and that the 'boxstep' isn't for amateurs.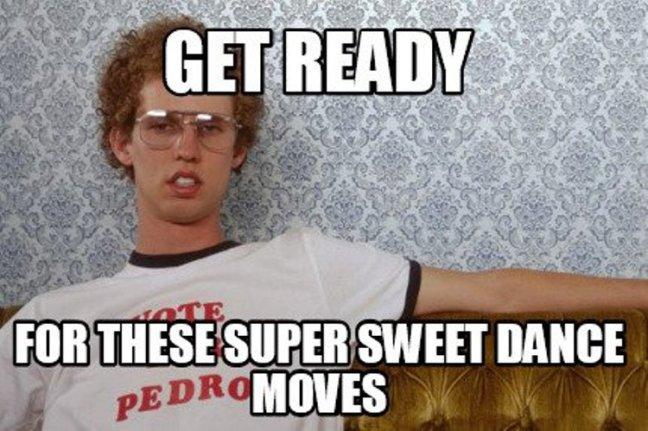 6. You're going to forget all the words.
This is probably the most rational of the fears because you're human and humans make mistakes. Except for Anthony Warlow – he's perfect. It's also handy to know when to absolutely own a mistake and roll with it because it's the theatre world and let's face it… Mistakes. Do. Happen. Work it kitty girl!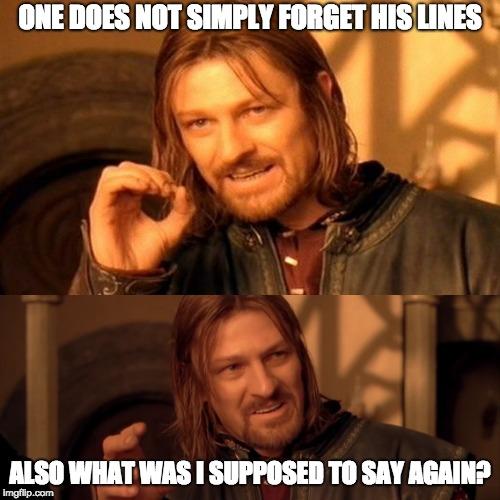 7. The outfit you carefully picked is suddenly ALL wrong and the audition panel will hate it.
Unless you're auditioning for the lead role of Annie – pack up your troubles in your ol' kit bag and smile, smile, smile (because they couldn't care less what you're wearing). We would highly recommend dressing comfortably and just follow the audition brief. Of course, it helps if you look the part BUT if you're harnessing your God-given talents – then let them do the talking.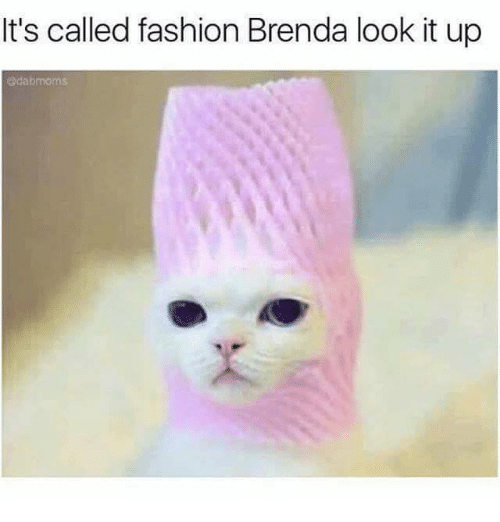 Now get out there and tackle that audition as if your life depended on it.
Alternatively, use some of our tips above – the potato in a leotard line works like a charm!