Producers Lucas D. Lynch and Samantha Paterson have announced plans for their 2021 season launch.
The duo, who together form Lynch & Paterson, will present their 2021 season at Woolloongabba's Princess Theatre on Friday, 23 October 2020, to the delight of passionate theatregoers.
Aptly themed "a year for stories", 'Twenty One' will not only showcase what's in store for the new year, but also pay tribute to the productions cancelled due to the coronavirus pandemic. Highlighted throughout the evening will be performances from Andrew Lloyd Webber's 'Jesus Christ Superstar', 'Requiem' and 'Song & Dance', as well as 'A Morning with Bernstein', 'A Celebration of Stephen Sondheim' and 'The Music of John Williams'.
Segments from their new 2021 season will also feature the Cadenza Chamber Players, a rock band and some of Brisbane's talented local performers.  Co-creator Lucas D. Lynch spoke of the joy of returning to stage, especially after a series of lows during 2020.
"We are so excited to be getting back into the theatre after this world pandemic," said Lynch.
"The arts have suffered long enough and we are passionate about getting our 2021 productions up and running. We want our audiences and theatre fans excited about live entertainment again."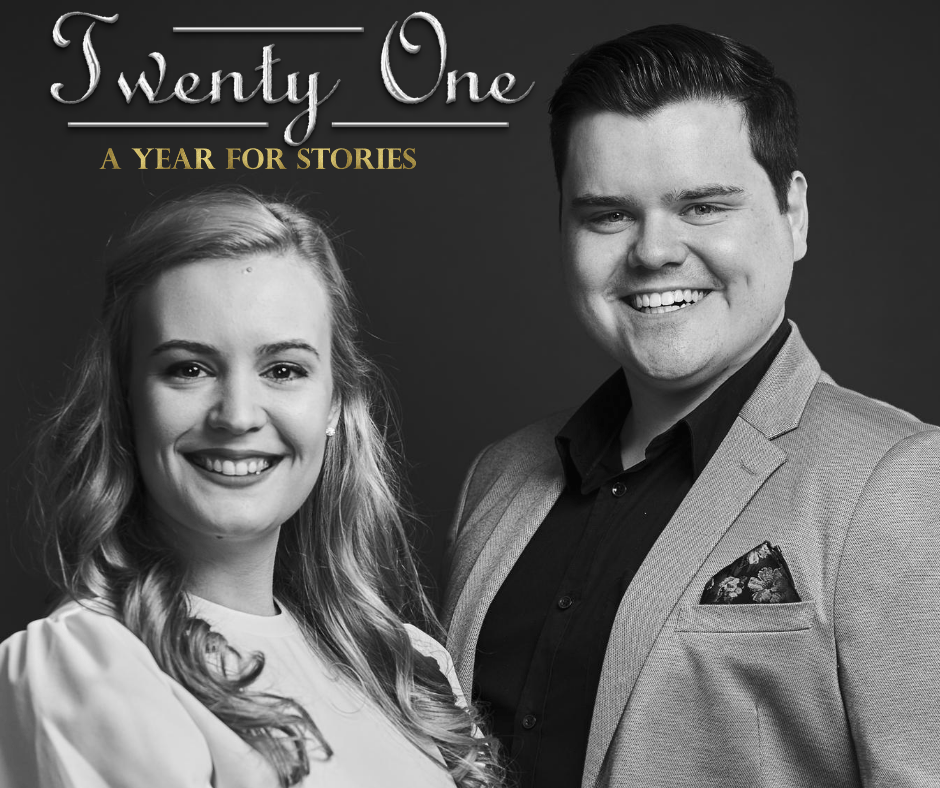 'Lynch & Paterson: Twenty One' will take place at the 132-year-old Princess Theatre, in the heart of Brisbane. For Lynch & Paterson, the venue has become somewhat a home, previously housing their past productions including 'Pirates of Penzance', Rodgers & Hammerstein's 'Cinderella' and 'Lush: The Best of Musical Theatre'.  Since meeting in 2013, Lucas and Samantha have collaborated on over 30 productions.
'Lynch & Paterson: Twenty One' will present five main stage productions, a new cabaret and a Southeast Queensland tour, all of which will be revealed on the night. Co-creator Samantha Paterson enthused over the many stories that their collective is yet to tell their appreciated audiences.
"We are devastated that we could not present our 2020 productions but we can promise an outstanding 2021 – a year for stories. We have some truly breathtaking stories to tell," Paterson said.
After the concert, Brisbane local musicians EMQ Band will entertain guests with covers from the best of pop and
rock.
Tickets are on-sale now, and online bookings are essential. Visit Lynch & Paterson's Website for more information.